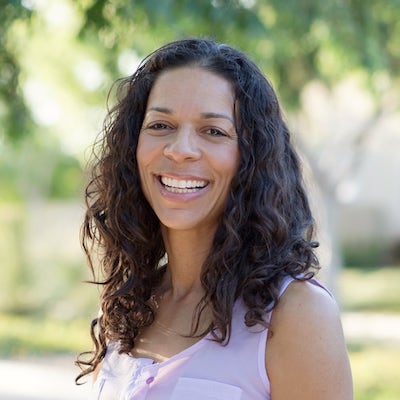 LaBriece Ochsner
Studio Owner & Pilates Master Teacher
Owner of LB Pilates in Switzerland
National Certified Pilates Teacher (NCPT)
Balanced Body Educator Switzerland
Balanced Body Authorized Training Center
Pilates Comprehensive Master Teacher
Bodhi Suspension System Master Teacher
ACE Certified Personal Trainer
Pilates Mentor & International Presenter, specializing in training men & athletes
Instructs in English, German & Swiss German
LaBriece's Certifications
Nationally Certified Pilates Teacher (NCPT)
American Council on Exercise Certified Personal Trainer (ACE)
Certified by QualiCert in Switzerland (Health Insurance)
Fitness Trainer · Swiss Academy of Fitness & Sports · Zürich, Switzerland
Mat Pilates Expert · Swiss Academy of Fitness & Sports · Zürich, Switzerland
Power Yoga Expert · Swiss Academy of Fitness & Sports · Zürich, Switzerland
Full Comprehensive Pilates Instructor · Balanced Body Education · Sacramento, California
Balanced Body Pilates Master Teacher Trainer · Balanced Body Education · Sacramento, California
Balanced Body Barre Master Teacher Trainer · Balanced Body Education · Sacramento, California
Balanced Body Bodhi Suspension System Master Teacher Trainer · Balanced Body Education · Venice, Italy
PMA/ACE Programming Pilates for Youth · Pilates Method Alliance Continuing Education · Berkeley, California
Bachelor of Arts in Sociology · University of California at San Diego, USA
Proficiency in the German Language · Aachen Technical University, Germany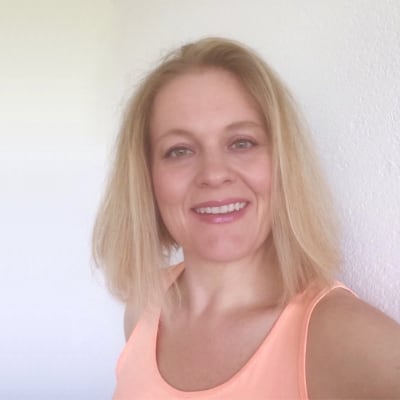 Rebecca Corbascio
Pilates Instructor
Rebecca is a joyous and energetic Pilates Instructor who is certified in Reformer & Mat Pilates as well as Bodhi Suspension System. Rebecca began her Pilates journey by participating in LaBriece's Mat Classes in Evilard. Inspired by the changes she felt in her own body from the Pilates Matwork, Rebecca embarked on the path of learning to teach first Mat Pilates, then went on to learn Bodhi as well as the beloved Reformer apparatus. She has since added the Pilates Chair and Tower to her repertoire of teaching skills. Impassioned by her own journey in the importance of weight loss & healthy living she loves teaching Pilates to a diversity of students, young and old. Rebecca instructs in both her native English as well as French.
Rebecca's Certifications
Balanced Body Mat Pilates 1, 2 & 3 · LB Pilates · Biel, Switzerland
Balanced Body Reformer Pilates 1, 2 & 3 · LB Pilates · Biel, Switzerland
Bodhi Suspension System (cert. pending) · LB Pilates · Biel, Switzerland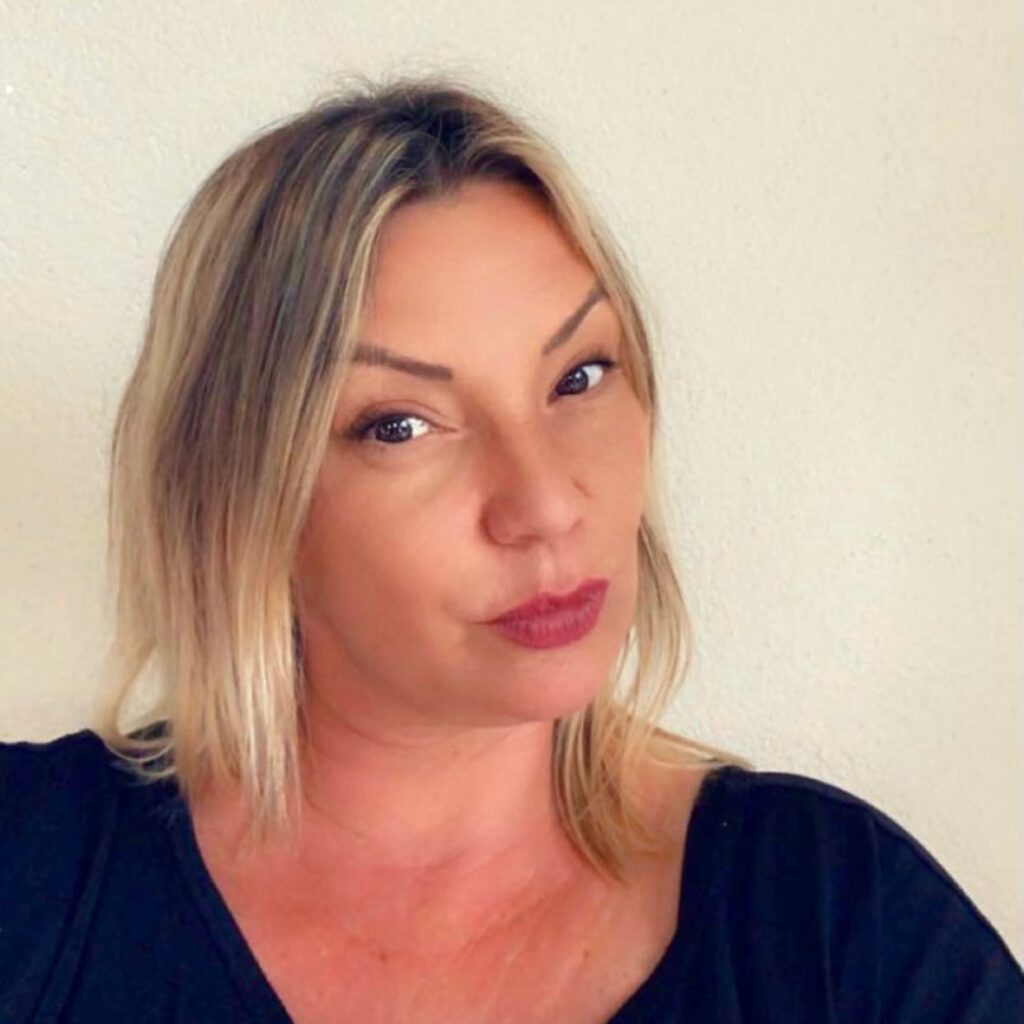 Peggy-sue Noth
Yoga Instructor
Peggy-sue ist in Biel geboren und lebt mit ihrer Familie in Evilard. Schon in ihrer Kindheit hatte Tanz und Bewegung einen wichtigen Platz in ihrem Leben. 2008 gründete sie eine Tanz-Theater-Gruppe für Kinder und kam 2012 das erste Mal mit Yoga in Kontakt. Nach einer intensiven Yoga- und Tanz- Zeit absolvierte Peggy-sue das 200h-Teacher-Training bei Nakul Kapur und Karin Rüeger in Magglingen. Im 2017 startete sie ihr 300h-Advanced-Yoga-Teacher Training bei Nakul Kapur in Zürich und bildet sich fortan bei nationalen und internationalen Workshops stets weiter. Der kraftvolle und zugleich liebevolle Umgang mit dem eigenen Körper, eine bewusste Atmung und die korrekte Ausrichtung spielen eine zentrale Rolle in Peggy-sue's Unterricht. Sie unterstützt ihre Schüler, sich selbst besser wahrzunehmen und ihren Geist zur Ruhe zu bringen. Auch ist es ihr ein Anliegen, dass sich die im Yoga gelernte Achtsamkeit im Alltag integrieren und anwenden lässt und jeden Einzelnen dort abzuholen wo er oder sie steht und sie mit viel Sorgfalt in die Kunst des Yoga einzuführen. Peggy-sue unterrichtet auf Deutsch und Französisch.
Peggy-sue's Certifications
200-hour Yoga Teacher Training · Karin Rüeger Yoga · Magglingen, Switzerland
300-hour Advanced Yoga Teacher Training · Nakul Kapur Yoga · Zürich, Switzerland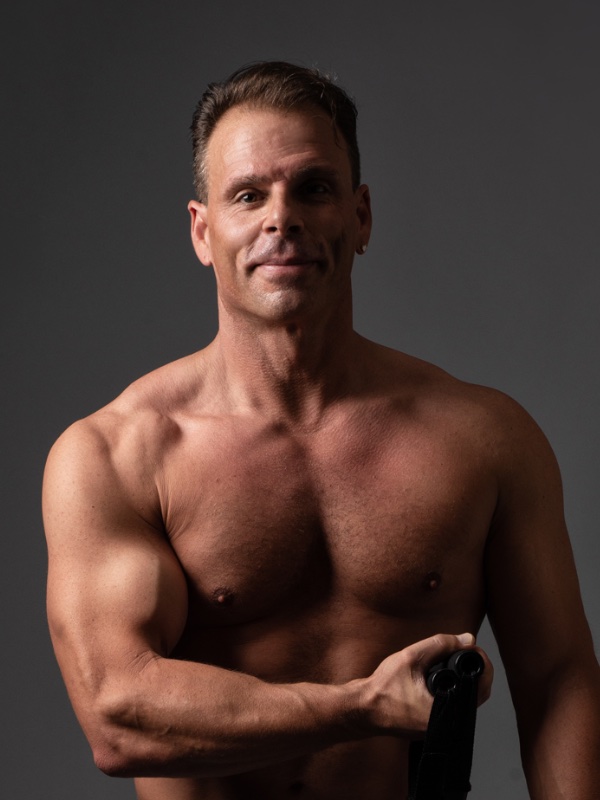 Patrick Ochsner
Studio Manager & Bodhi Instructor
Patrick Ochsner is the studio manager of LB Pilates, personal trainer and Bodhi Suspension System instructor. Born 1972 in Einsiedeln, Switzerland, he works as an Assembly Specialist, assembling ultra-high-precision grinding machines for use in the watch industry. When he's not working or managing the Pilates Studio, he enjoys spending time with his family and exercising. Patrick loves everything to do with water, from walking along the lake with his kids to fishing in rivers and swimming in the ocean. Patrick instructs in Swiss German and English.
Patrick's Certifications
Bodhi Suspension System (cert. pending) · LB Pilates · Biel, Switzerland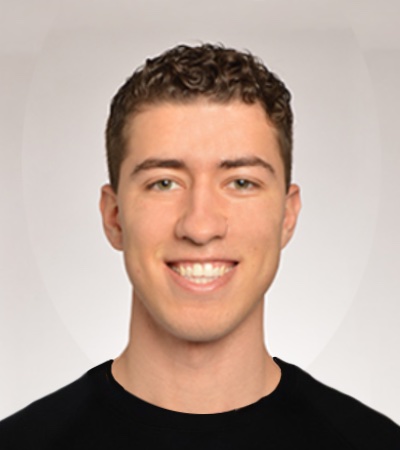 Alexander Kaufmann
Tech Manager
Alexander manages the website and all aspects of technology at LB Pilates. He is studying mechanical engineering part-time at university while working as a Structural Design & Systems Integration Engineer at Pilatus Aircraft in central Switzerland. In his free time, Alexander enjoys playing baseball, riding his bike and spending time with friends & family.
Alexander's Certifications
Bachelor of Science, Mechanical Engineering · Zürich University of Applied Sciences · Winterthur, Switzerland
Swiss Federal Diploma, Engineering Design · BBZ Biel · Biel, Switzerland