The Loft Studio:


Group Class Studio

Baume 1 · 2533 Evilard/Leubringen · Switzerland
The Beach House Studio:


Equipment Studio

Bourdons 4 · 2533 Evilard/Leubringen · Switzerland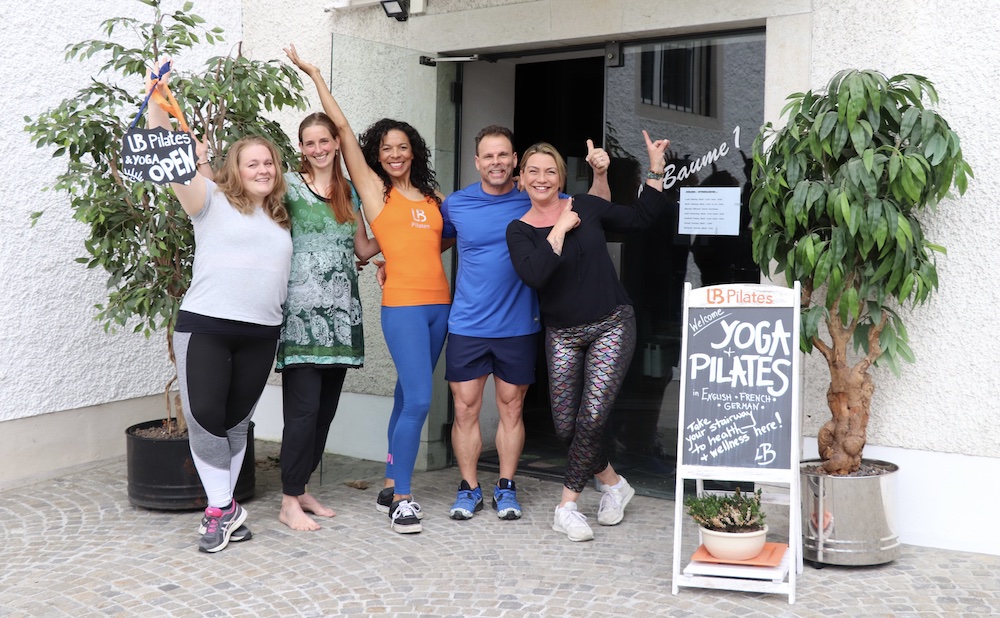 The Team: Rebecca · Stina · LaBriece · Patrick · Peggy-sue at The Loft Studio
---
📞 Phone
Give us a call to schedule your first class today!
---
📱 Socials
Follow on social media!

---
🏦 Swiss QR
Scan the code with any Swiss eBanking app!

IBAN: CH75 8080 8005 2984 1578 6
SWIFT/BIC: RAIFCH22833
---
📧 Email
Feel free to send us a quick email with questions or feedback!
---
🗞️ Newsletter
Fill out the short form below to subscribe to our quarterly newsletter!